As the holiday season draws upon us I can't but help reminisce of my childhood years, on the eve of Christmas my brother and I would stay up all night high on excitement trying to guess what are presents were and when midnight struck we began tearing into the wrapping paper. Our excitement would soon be killed when realising that the majority of our presents consisted of socks, underwear and itchy jumpers that we would be forced to wear to church, and every year it would be the same thing. For the kids of today it's all about ipods and heelys they just don't know how lucky they are.
And if your stuck on what to get the little buggers check the list below.
Nintendo Wii
Wii (pronounced 'we') is Nintendo's new home video game console that represents a radical step into a new era of entertainment. With Wii, Nintendo changes the way you play by maximising the fun and minimising the fuss. The Wii console and its revolutionary motion-sensitive controller, the Wii Remote, have been designed so that anyone can enjoy games, whatever their ability or experience. With the built-in Wii Channels you can surf the internet, edit your digital photos, check the news and weather, and much more. Overall the wii is great entertainment for all the family and will have you burning off the calories from all the mince pies you ate. If you can get your hands on one prices from £179 upwards.
Robosapien Media
The latest incarnation of Robosapien lets you give it a personality all of its own. Now Robosapien Media lets you edit his personality by assigning and editing data files, by downloading software from your PC via a USB cable. You can define his own logic flow, create your own actions and assign your own voice files for a totally unique Robosapien!


Robosapien Media also plays videos and music, displays photos and stores user data. He also has a full colour LCD screen in his chest, speakers and subwoofer embedded in his armour, along with a USB connector, secure digital memory slot and an MP3 player.


Retails from around £299 at Hamleys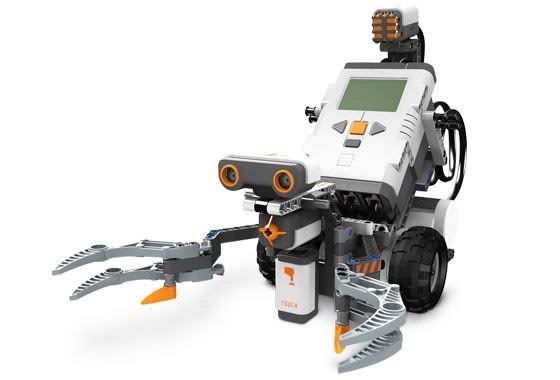 Lego Mindstorms NXT
'Lego Mindstorms NXT' is an awesome kit. In true lego style you can pick and mix the bricks to make four different types of robots bristling with sensors and then control them using simple drag and drop software. £179 from Woolworths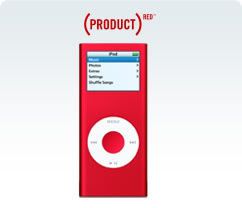 Ipods


There are currently hundreds of mp3 players competing for the title of best portable music player, however the ipods by Apple continue to reign supreme in this market. Apple have a selection of ipods to suit various needs and budgets prices starting from £55 - £259 and if you Choose the iPod nano (PRODUCT) RED Special Edition (£129) and Apple will give a portion of the purchase price to the Global Fund to fight HIV/AIDS in Africa.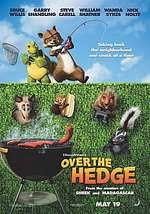 Over the hedge



The story of a mischievous racoon and his sensitive best-buddy turtle along with other forest creatures try to resist the evils and temptations of encroaching suburbia.

This is a great family film with enough lovable characters and inventive wit, kids & adults alike will thoroughly enjoy. Available from Tesco £9.47